The Yule Fire
Hey folks.
It is time. The release has come around the corner. In the past devlogs I covered all the areas of the game. Visually. Of course there was more to in in terms of background and technlogy involved. But lets not dwell on that.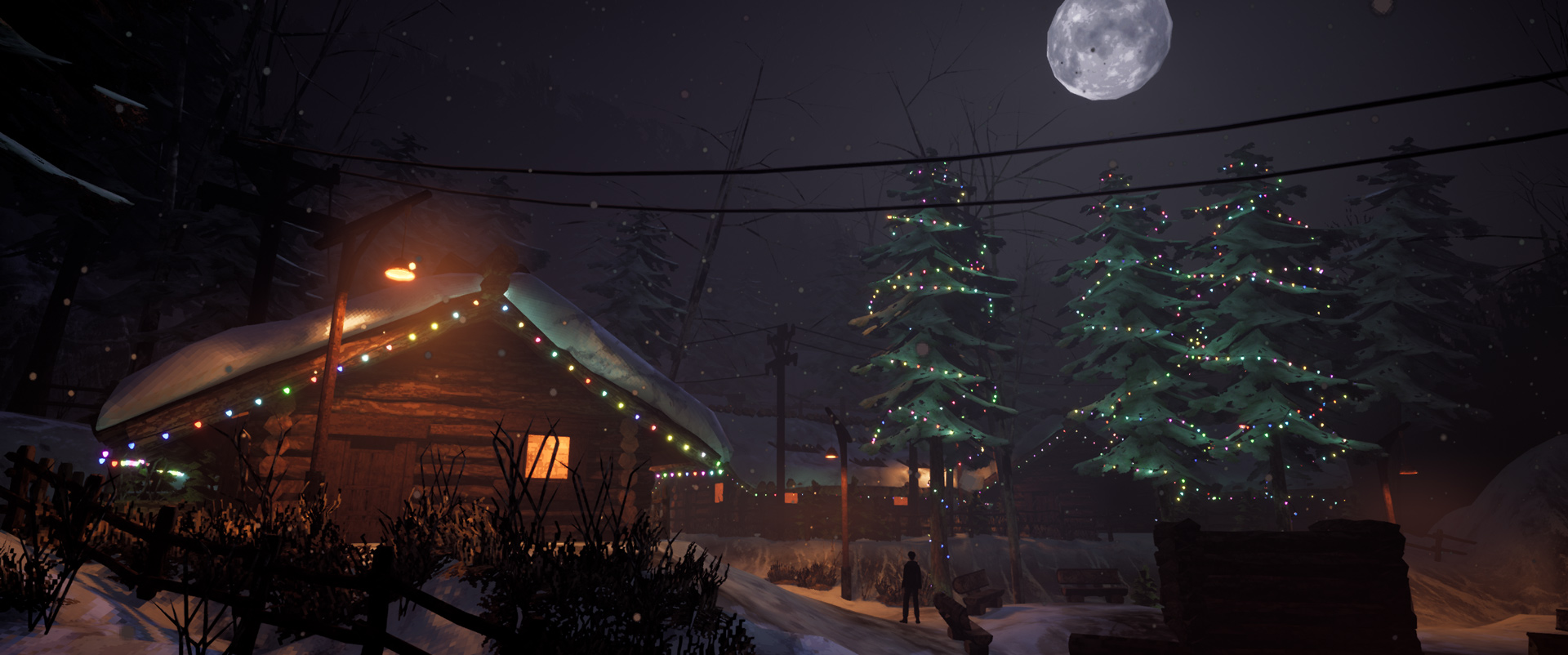 The important bit is: The Yule Fire is now released! Go over to the game page and get yourself a copy for free! Or leave me a tip if you feel like I deserved it.
And with that, I wish you all a very merry christmas, I hope you had a great year. You know. All things considered.
And I hope my little game can bring you a bit of joy inbetween the years!
Until next time (or until bugfix day :D).
Chris
Files
The Yule Fire 1.0.0
825 MB
Dec 24, 2021